How can ColloCaid help?
Conventional collocations
Collocations are words which are conventionally used together (e.g. collect data, change dramatically, highly significant, etc.).
Collocation errors
Violating collocation conventions can result in errors (e.g. *depend of something) or awkward, non-idiomatic text (e.g. *a large mistake).
fluent texts
ColloCaid offers thousands of collocation suggestions to help you expand your vocabulary and write more fluently

Find the words you need
What is

?
Our research involves investigating user needs, the visualisation of lexicographic data and human-computer interaction. More specifically, the ColloCaid project aims to develop a text-editing tool to help writers choose words that go well together (i.e., collocations) as and when they are needed. While the focus of our research is on supporting users of academic English with collocations like design+system or successfully+achieved, its implications can be broadened to other languages and usages beyond academic. A distinguishing characteristic of ColloCaid is that it is not limited to providing feedback on collocation problems. Its main aim is to feed forward, raising real-time awareness of collocations writers may not remember or know how to look up, in a way that does not disrupt their writing.

Team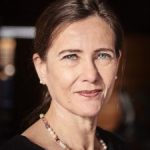 Dr Ana Frankenberg-Garcia
Principal Investigator University of Surrey
Reader in Translation Studies at the University of Surrey. Her research focuses on applied uses of corpora in writing, lexicography and translation.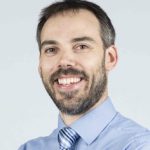 Prof. Jonathan C. Roberts
Co-investigator Bangor University
Leads the Visualization, Modelling and Graphics Group (VMG) at Bangor, and specialises is in Visual Analytics and HCI among others.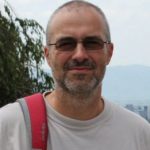 Prof. Robert Lew
Co-investigator Adam Mickiewicz University
Editor of the International Journal of Lexicography (Oxford University Press). He has also worked as a practical lexicographer for various publishers.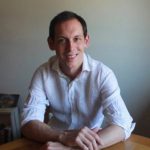 DR Geraint Paul Rees
Researcher University of Surrey
Research Fellow in Corpus-based Lexicography and Academic Writing at the University of Surrey, UK.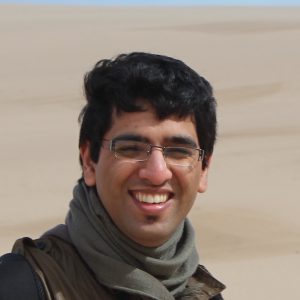 Nirwan Sharma
Researcher Bangor University
Research Officer in Human-Computer Interaction and Visualization at the School of Computer Science, Bangor University, U.K, and a PhD student in Computing Science.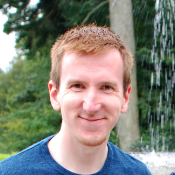 Peter Butcher
Researcher Bangor University
Research Officer in Vizualization at the School of Computer Science and Engineering, Bangor University, UK, and a PhD student in Computer Science
is funded by the UK Arts and Humanities Research Council for a period of 36 months. Keywords: Applied Linguistics, Computer Graphics & Visualisation, Corpus Linguistics, Human Communication in ICT, Language Acquisition. The AHRC's Vision and Strategy and the AHRC Strategy 2013-2018 the Human World (PDF, 3.6MB)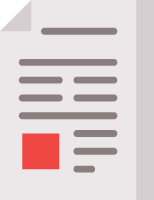 AHRC grant AH/P003508/1
Recent activities
What we have been up to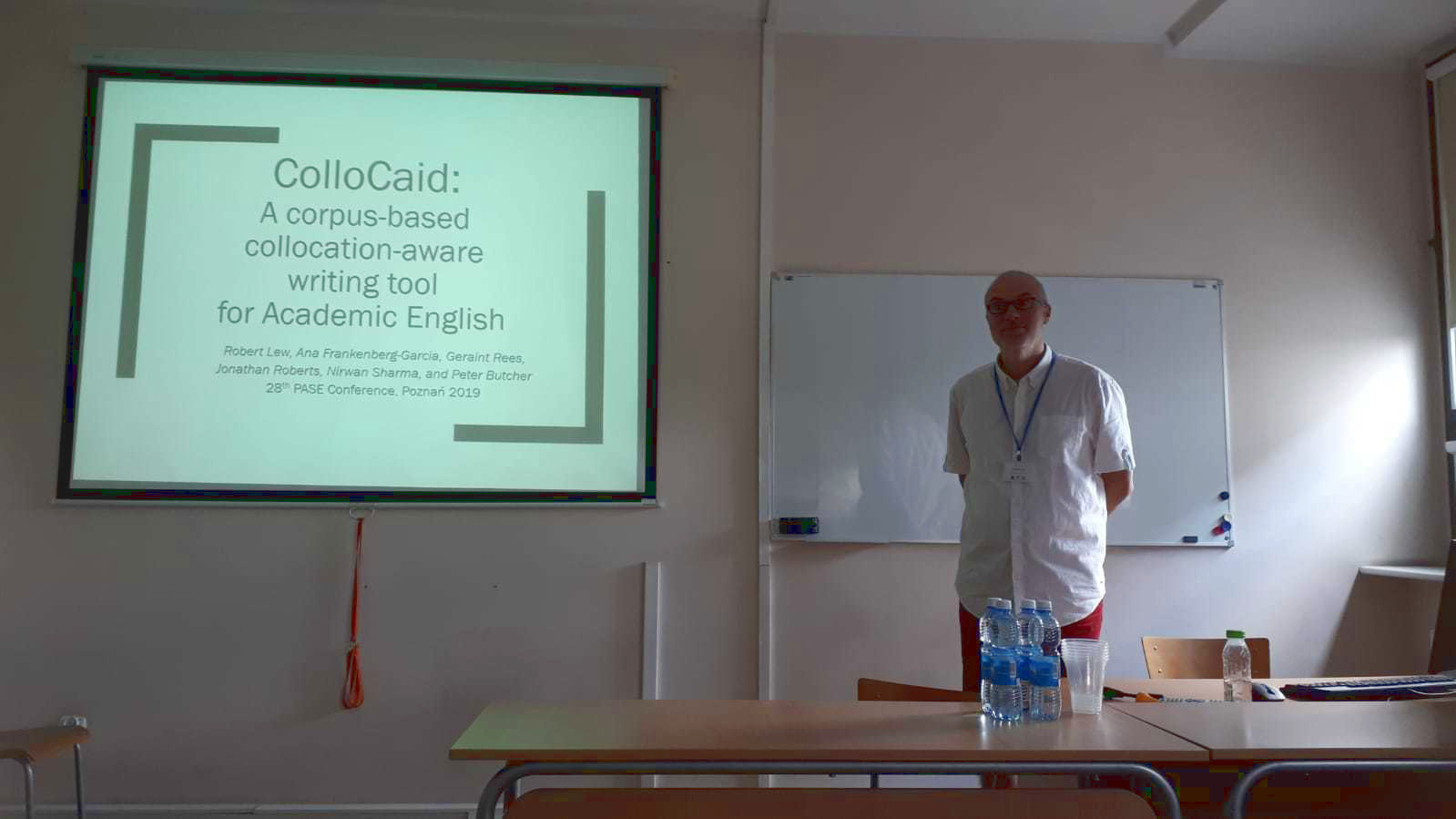 On 28 June 2019, Robert Lew gave a presentation about the ColloCaid tool at the 28th PASE Conference, Poznań, Poland. He talked about the need for ColloCaid, problems inherent in existing resources, and the construction of the lexicographic database which underlies the tool. He also reported on recent usability studies involving the tool. Further information Read more about ColloCaid at the 28th PASE Conference[…]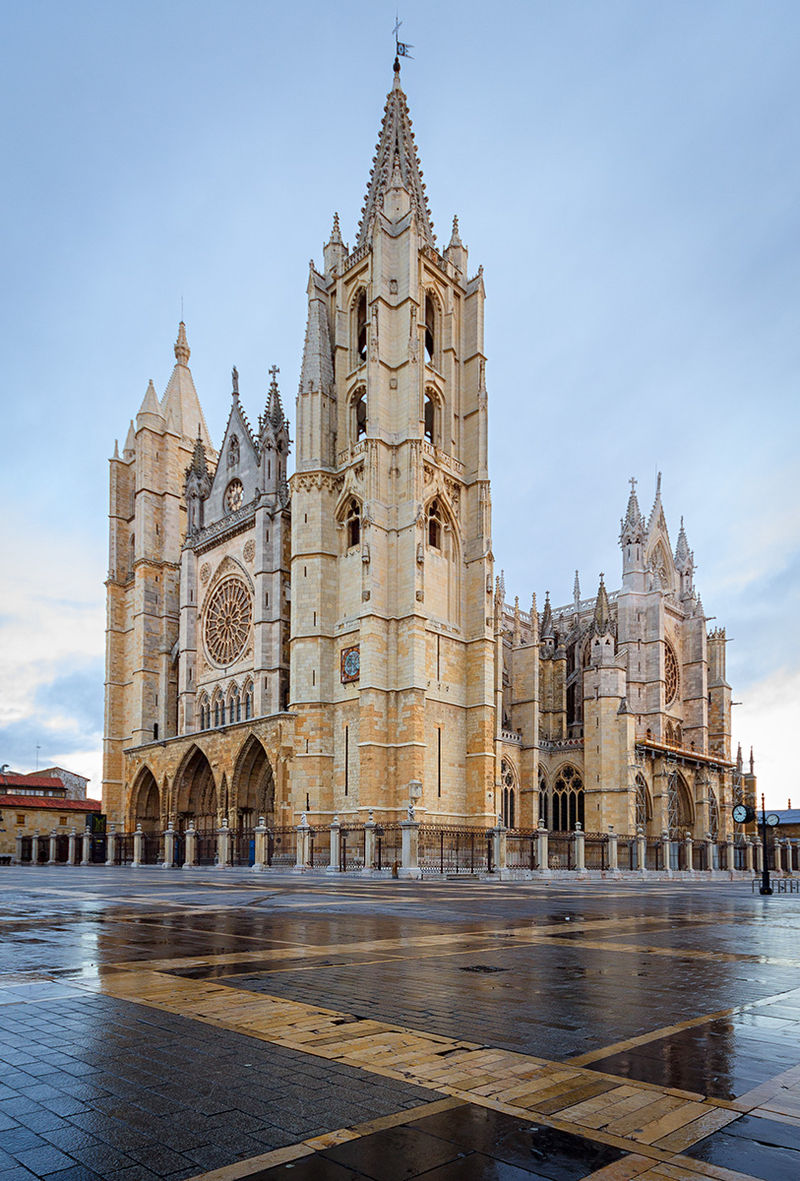 From 18 – 21 June, Ana Frankenberg-Garcia and Geraint Rees gave an Academic Writing Workshop at Universidad de León, Spain. A development version of the ColloCaid tool was trialled and was very well received.
Previous
Next